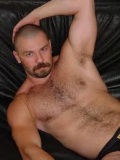 Gay and Bi Guys
We have gay and bi-sexual guys who want
to share their intimate secrets and pictures

Text GUY to 69992
for immediate & explicit
chat with men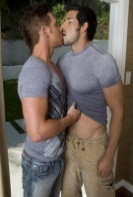 Curious?
Maybe you're bi-curious and
wonder what it's like to have hot
sex with another guy?

Text GUY to 69992 now to find out.

Not only will they send you sexy text messages but you can also
receive hot photos too.


Our Hot and Horny guys are waiting to
chat with you about anything,
they've seen it all, done it all and
want to do it again!

They love hard cocks and want to hear
everything you'd love to do with or to them.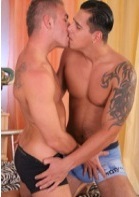 Come and join the fun
Text GUY to 69992 to chat with a horny GUY now!

Get the hottest Gay and Bi texts you ever imagined

The only limit is your own imagination!


The Legal Stuff
This is an adult chat service, texts cost £1.50 per message/max 2 sent,
messages sent at usual network rate.

Users must and have bill payers permission and be 18+ to access this service.

By opting in you consent to receive free
promotional messages until you opt out.

Exit the service by sending "STOP" to 69992

This is a Virtual Chat Service only
Dates/meets are not possible

Helpline 0800 471 4942

Service provider:
Textback121, Office 7, 35-37 Ludgate Hill, London, EC4M 7JN